CloudGuard AppSec
CloudGuard AppSec is a fully automated Web Application & API Security solution.
It is powered by a patented machine learning engine which continuously analyzes users' HTTP/HTTPS requests as they visit the website or API.
The analysis includes the application structure and how users interact with the content in order to identify patterns and automatically stop and block malicious requests and bad actors.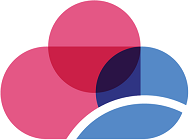 There was an error retrieving data.
There was an error retrieveing data.