Fail to load Maestro security groups during initial configuration
Technical Level
| | |
| --- | --- |
| Solution ID | sk161593 |
| Technical Level | |
| Product | Quantum Maestro |
| Version | R80.20SP |
| Date Created | 04-Sep-2019 |
| Last Modified | 30-Jun-2022 |
Symptoms
Fail to load Maestro security groups during initial configuration.
The following error is displayed: "Failed to load Security Groups: Orchestrator id is missing".
Cause
Sync or Downlink cables are not properly connected.
Solution
Do the following:
Check the physical connections (Uplinks, Downlinks, and Sync). If you are using fiber connections, check all transceivers.
Example: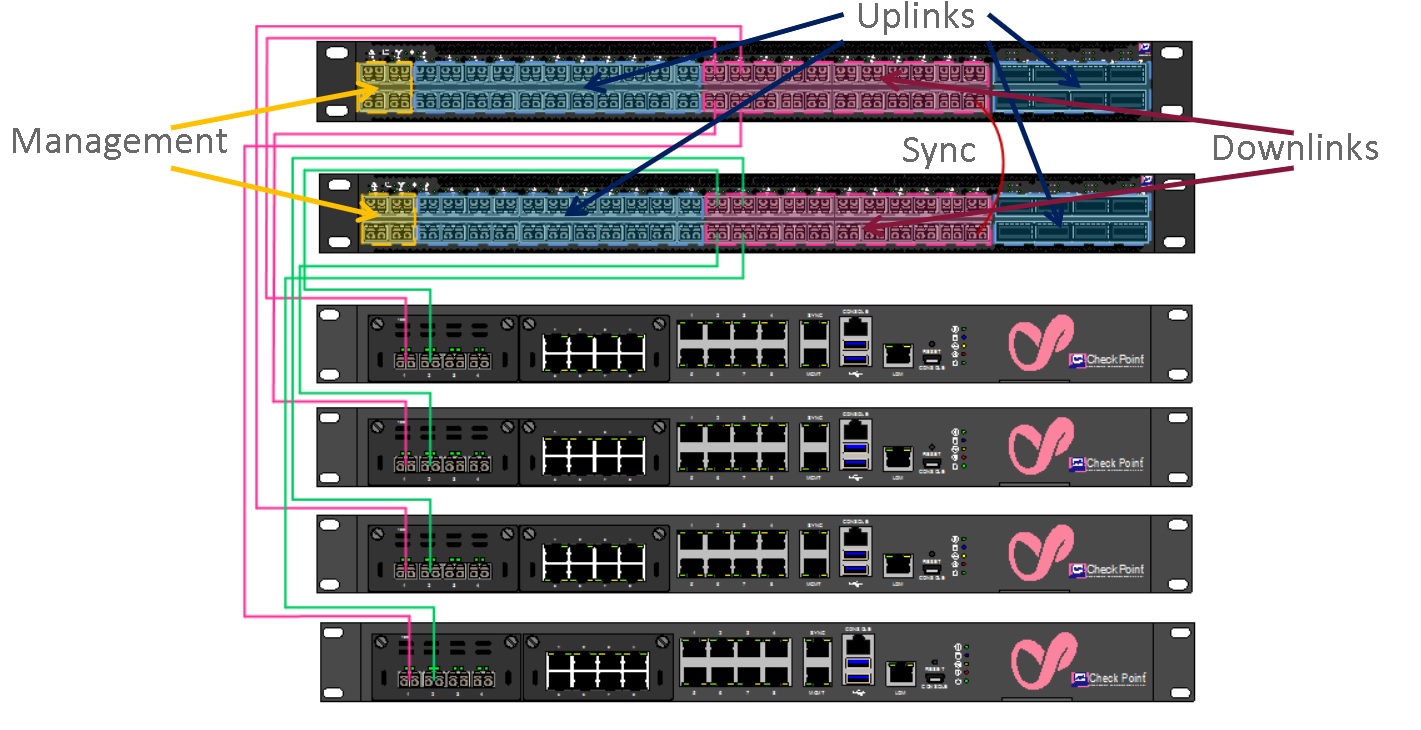 Make sure that the Gateways and Maestro Hyperscale appliances are turned on.


Restart Maestro HyperScale.
Refer to the Maestro Getting Started Guide for details.
| | |
| --- | --- |
| | This solution has been verified for the specific scenario, described by the combination of Product, Version and Symptoms. It may not work in other scenarios. |
Applies To:
Connecting two Maestro Hyperscale Orchestrators for redundancy.